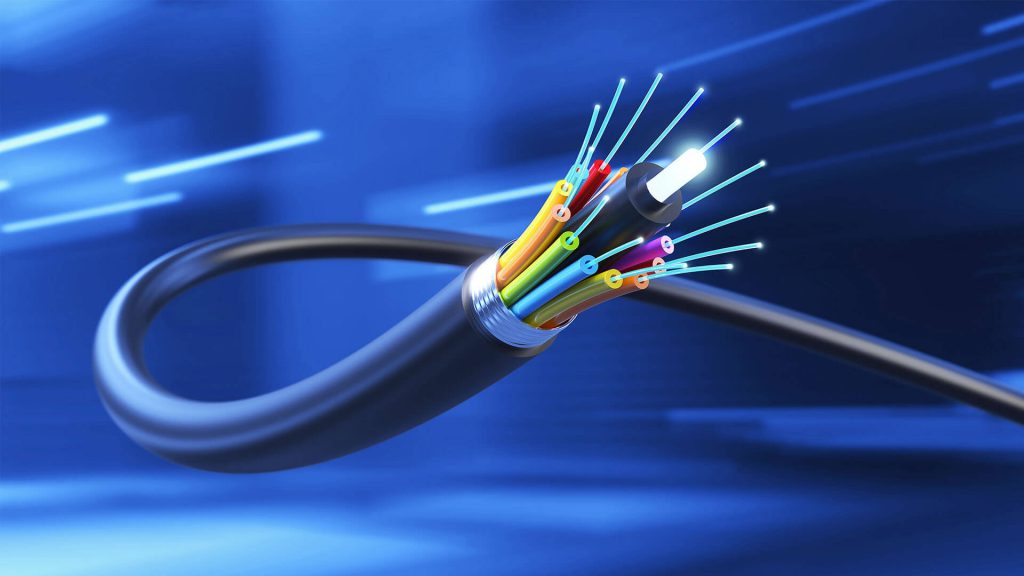 JK&S Global Developers has established itself as a pioneer in the telecom industry by providing exceptional telecom tower services to leading telecom companies.
As a reliable and experienced partner, JK&S Global Developers has delivered quality services in the design, construction, and maintenance of telecom towers to ensure seamless connectivity for its customers. Jazz Telecom, a leading mobile network operator in Pakistan, has partnered with JK&S Global Developers for its telecom tower requirements. JK&S Global Developers has also provided telecom tower services to Transworld Internet Services, which is a renowned provider of internet and networking solutions in Pakistan.
The provision of telecom tower services requires a high level of technical expertise and experience in various areas such as engineering, construction, and technology. JK&S Global Developers team of experts possesses the necessary skills and knowledge to deliver quality services to its clients. The company's ability to deliver projects on time and within budget has made it a trusted partner for leading telecom providers in the country.