JK & S Global is a Leading Developer for a Sustainable Future
We offer services with the blend of three perspectives: environmental, economic and social, our each project is designed and implemented promotes sustainable development.
We are fully committed to achieve customer satisfaction with our core philosophy of delivering quality services to build sustainable future.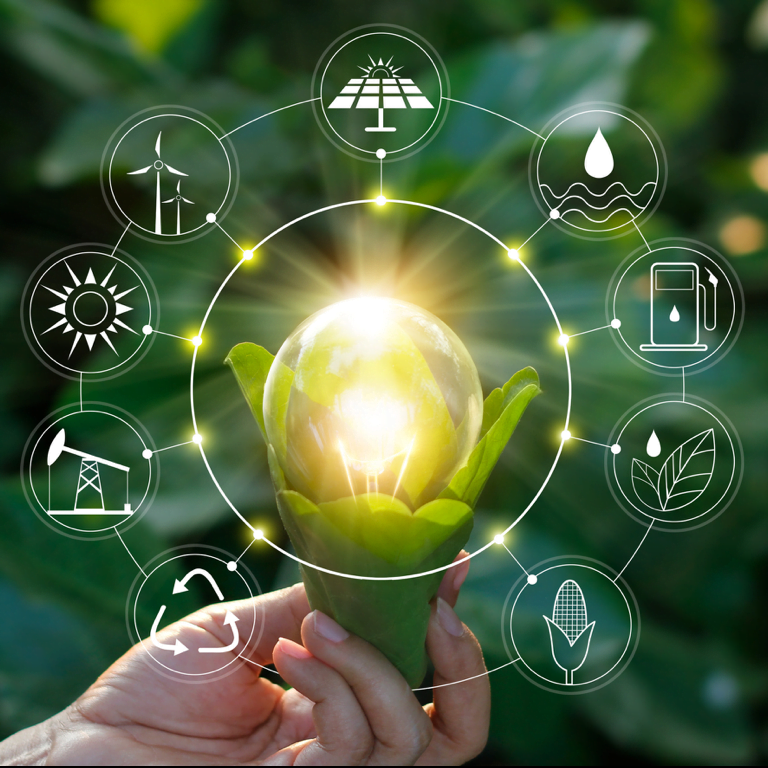 We operates with the belief to build long term relationships with clients by delivering quality services. JK&S design the customized services based on customer requirements to achieve the desired results.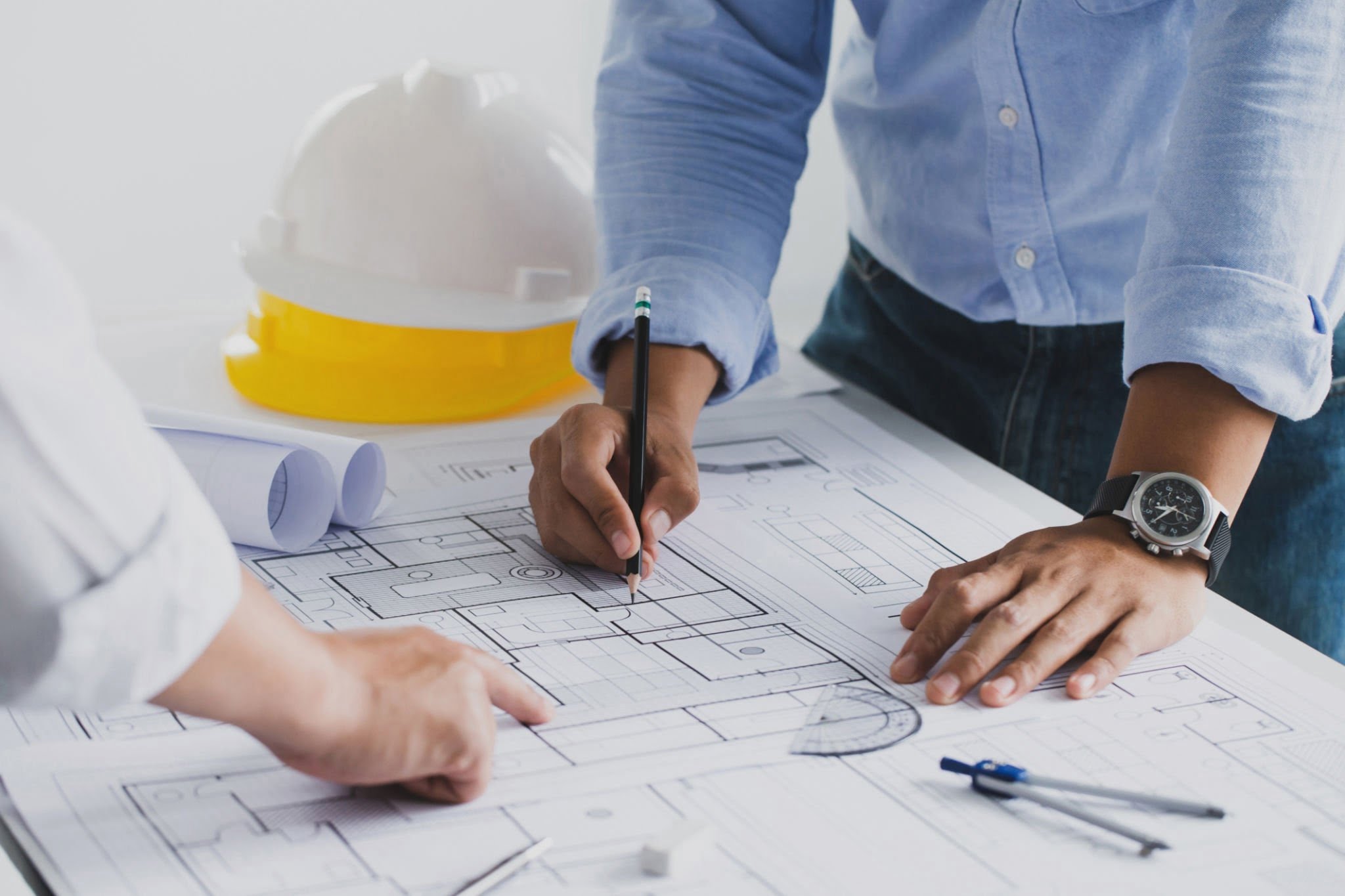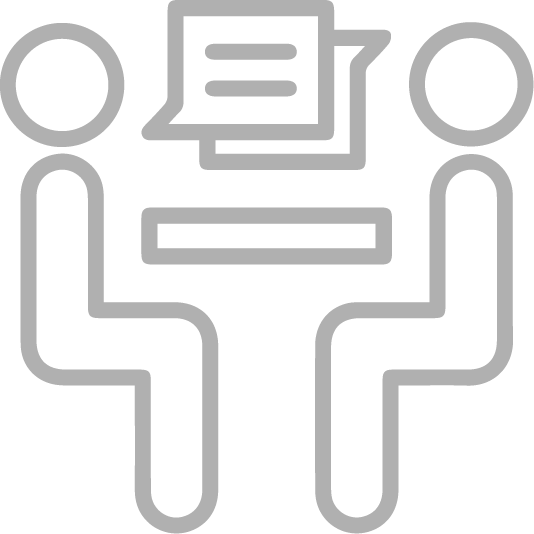 Quality
Our fundamental obligation is to provide a sustainable developments which complies with building regulations, international and local legislation and, of course, client requirements.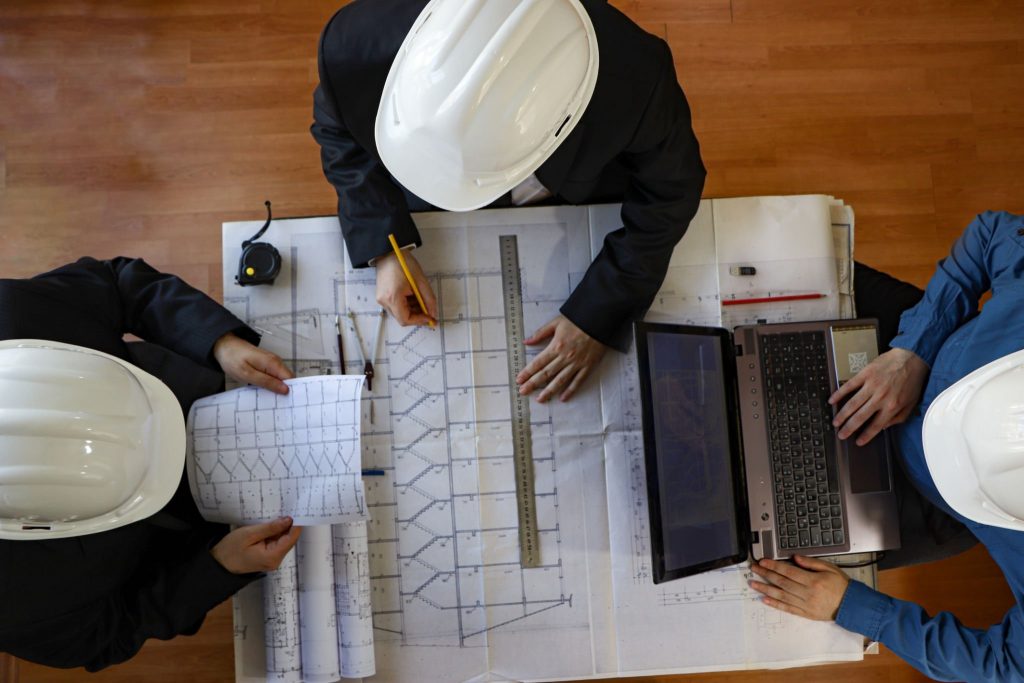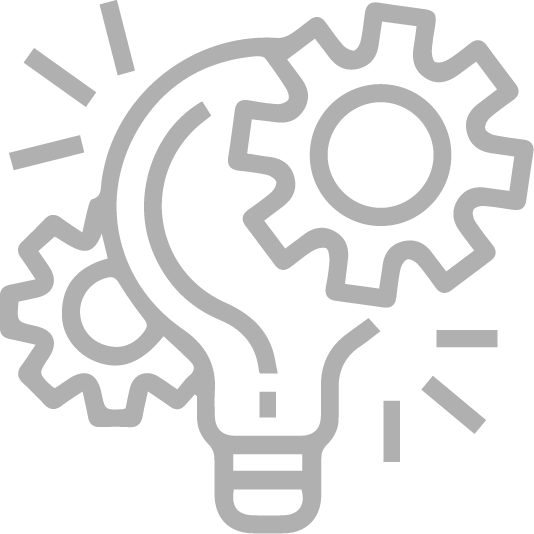 Technology
We are striving to deliver the best results with modern technology and taking care of our customers and partners as one team.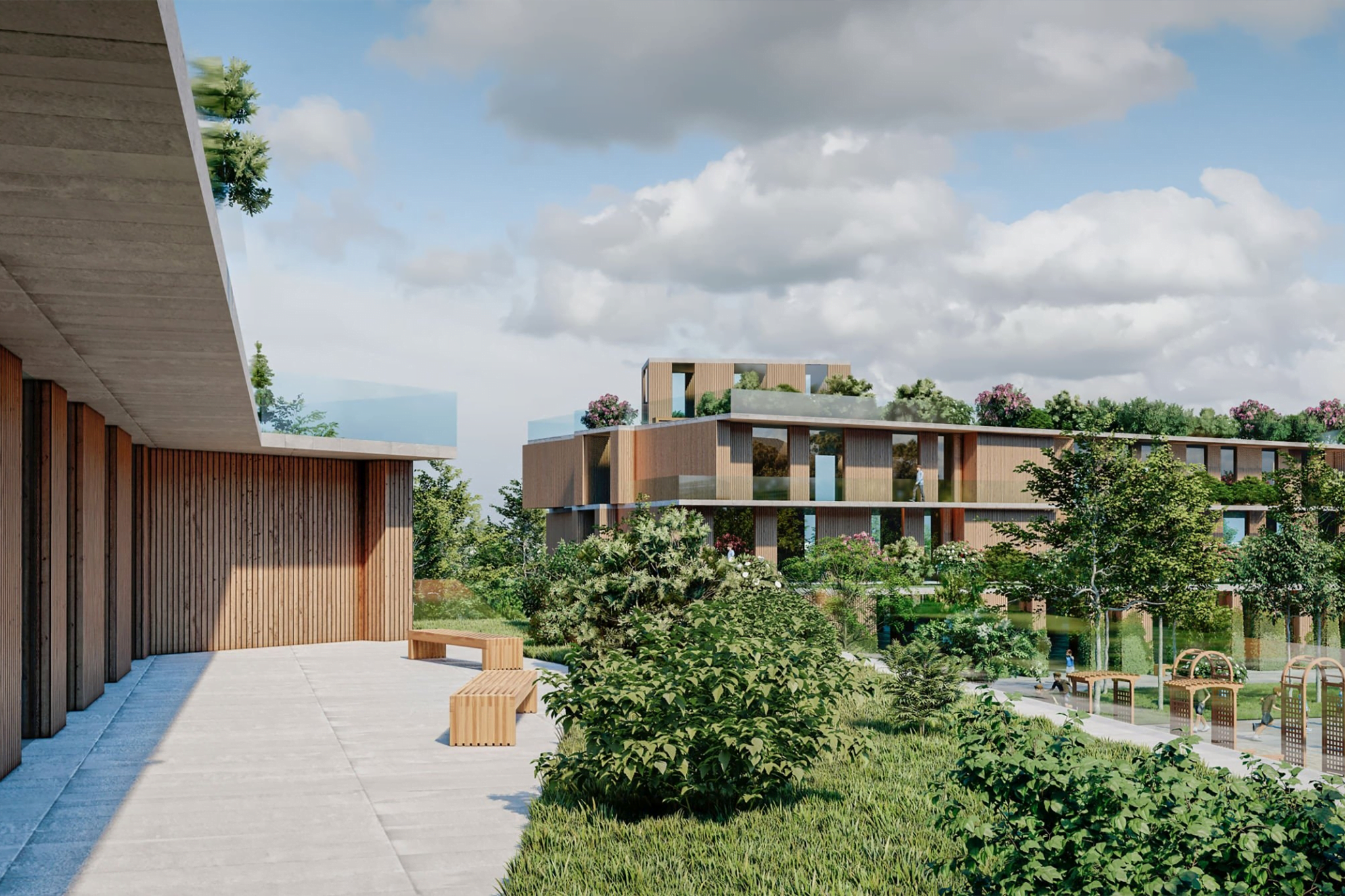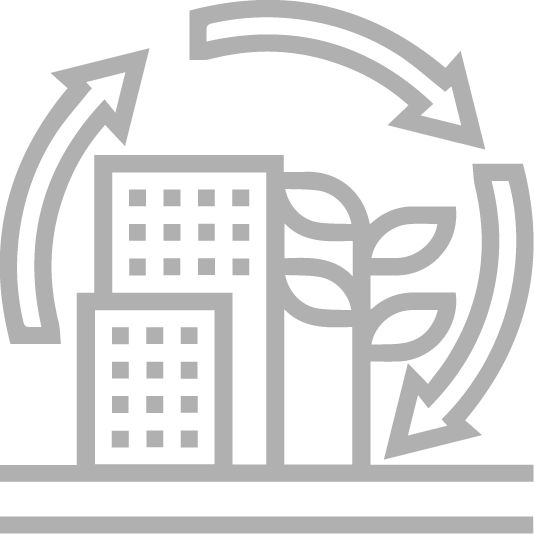 HSE
JK & S Global Developers cares about the safety of their people, processes and plants for which we constantly take meaningful initiatives. We have comprehensive policy to ensure Health safety & environment best practices.
Our Architectural Services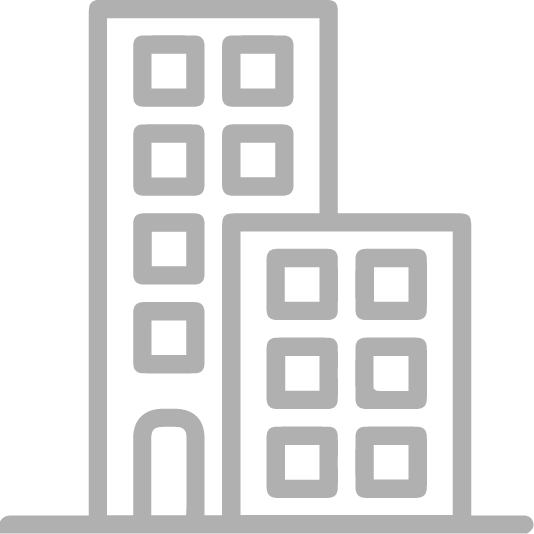 Building Construction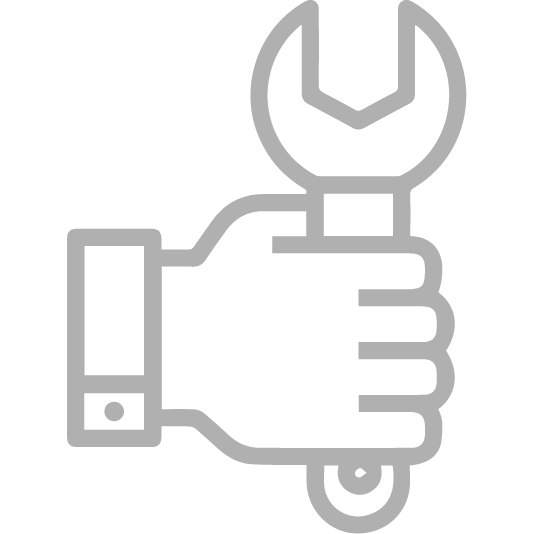 Building Repairs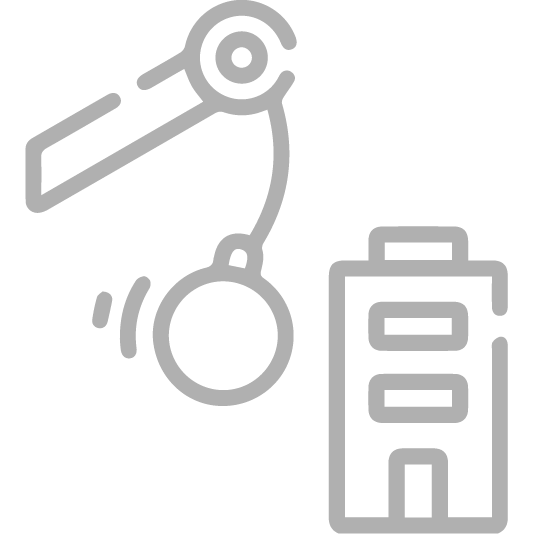 Demolition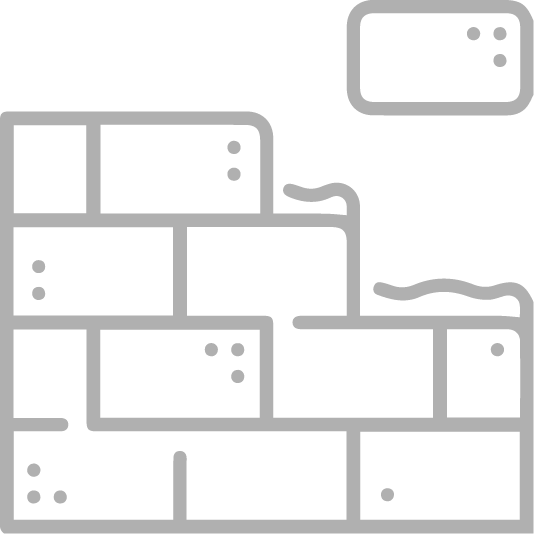 Foundation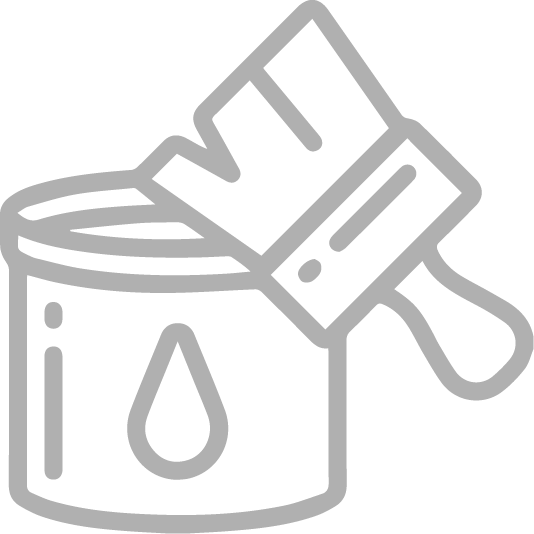 Painting & Exterior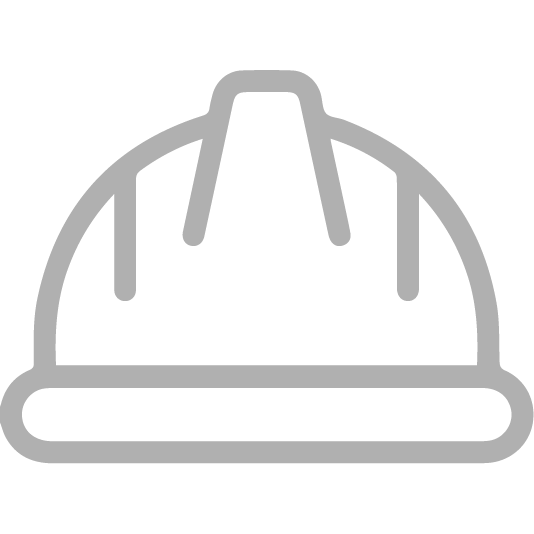 Site Management