JK&S Global Developers is a fast-growing development company under the Saif Group, known for delivering successful projects in various sectors across Pakistan. Inspired by their Great grandfather Khan Faizullah Khan who was pioneer of industrial and construction sector of sub-continent, the company follows advanced design principles and the highest standards to develop multiple projects aimed at uplifting the lifestyles of people.
With 20 years of diversified business experience, Jehangir Saifullah Khan joined the Saif Group after graduating from the prestigious University of Virginia, USA. After managing the Group's Textile operations successfully for three years, he played a crucial role in developing and securing financing for Pakistan's first under-sea fiber optic cable system, TW-1, as a part of Saif Telecom. Transworld, a consortium member of SEA-ME-WE 5, owns the only 1,300 KM submarine cable system TW1 in Pakistan, connecting the country to Asia Pacific, Middle East, and Europe.
In addition to being a high-impact entrepreneur, Mr. Jehangir Saifullah Khan is also a dedicated philanthropist. He has initiated numerous clean drinking water tube wells schemes, water reservoirs, free medical camps, and daily free meals for the underprivileged in different parts of the country. Furthermore, he sponsors various sports events every year to encourage the younger generation to participate in healthy activities.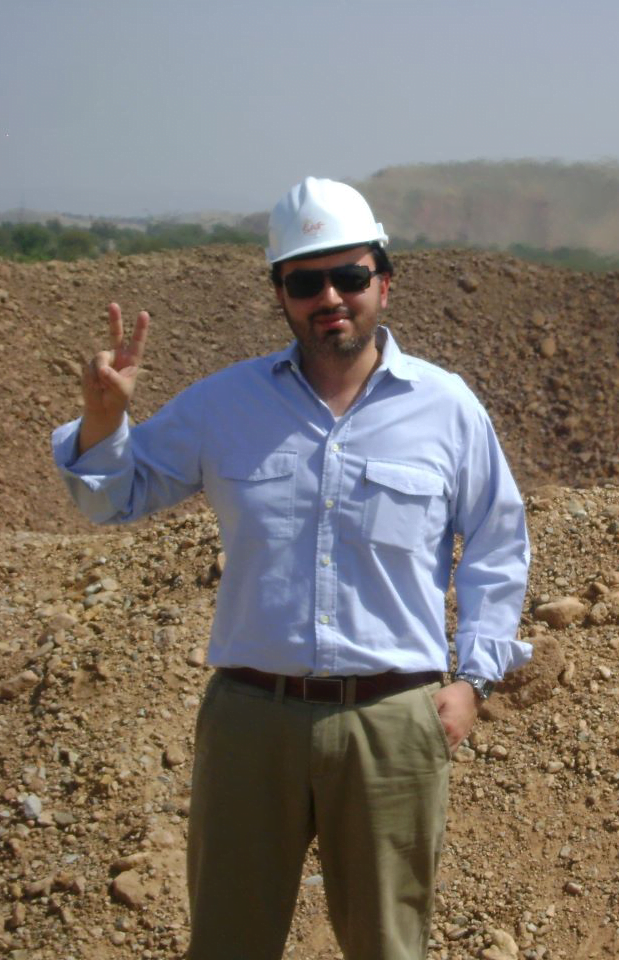 No Project Too Big Or Too Small
"To be the industry leader in quality and service, committed to innovation and sustainability. We uphold our values of integrity and excellence to make a positive impact on our customers, employees, and stakeholders."
 "Our mission is to deliver exceptional solutions globally, driven by our commitment to integrity, passion, and versatility. We strive to provide high-quality, innovative products and services that meet the diverse needs of our customers"
Building Trust Through Innovation and Sustainability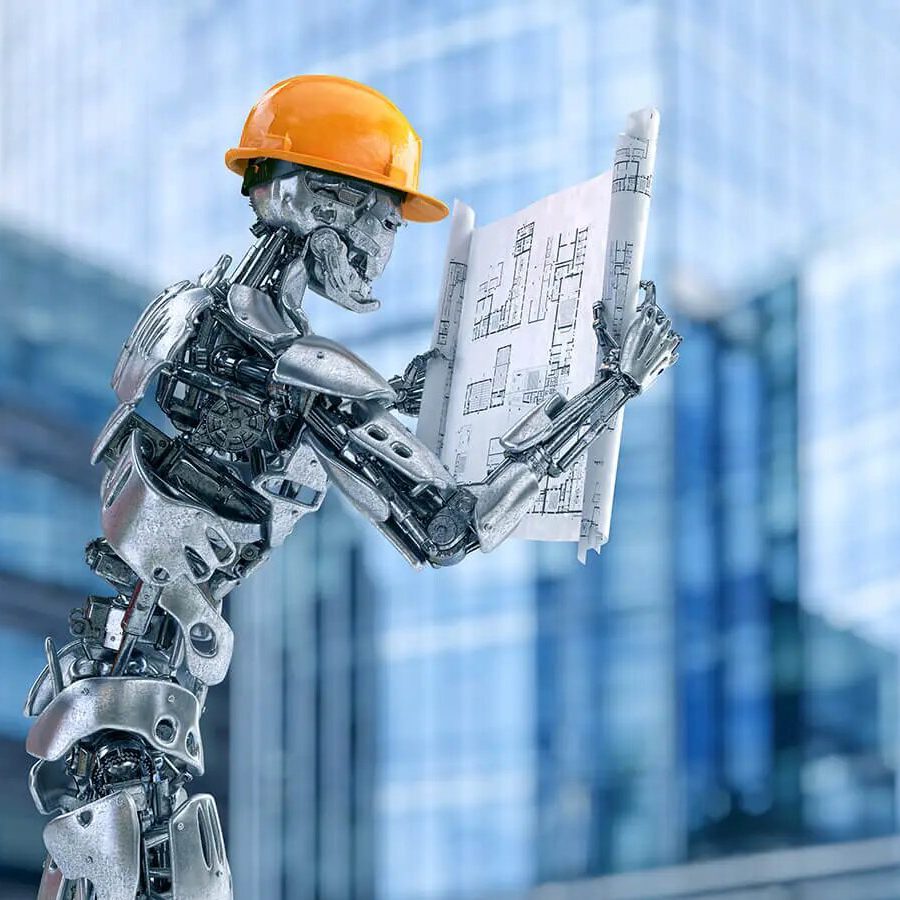 We are striving to innovate & incorporate latest technology & strategies. JK&S Global Developers is transforming ideas into reality. The key to our business is fostering the culture of innovation.
Innovation is a key driver of success in today's competitive business landscape. It involves creating new solutions, products, or processes that bring value to customers. JK& S Global Developers have embraced innovation as a means to stay ahead of the curve and meet the changing demands of their customers. By embracing innovative solutions and sustainable practices, JK&S Global Developers is demonstrating their dedication in meeting customer needs while also prioritizing the well-being of the planet and future generations.
JK&S continuously seeking innovative solutions, we aim to provide our customers with cutting-edge products and services that address their evolving needs. Additionally, our commitment to sustainability ensures that we prioritize the well-being of the
planet and future generations. Through our environmentally responsible practices and initiatives, we demonstrate our dedication to making a positive impact on both our customers and the world around us.
As a prime focus on sustainability, we are minimizing the negative impact on the environment and society. In recent years, sustainability has gained significant traction across various industries, including telecom, food, real estate, and energy. This includes using eco-friendly materials, reducing waste through recycling and up cycling, and ensuring fair labor practices throughout the supply chain.
JK & S Global Developers by adopting sustainable practices, appeals to environmentally conscious customers but also contribute to a more sustainable future. By doing so, we also support local economies and reduce the carbon footprint associated with multi-industries we deal in as developers.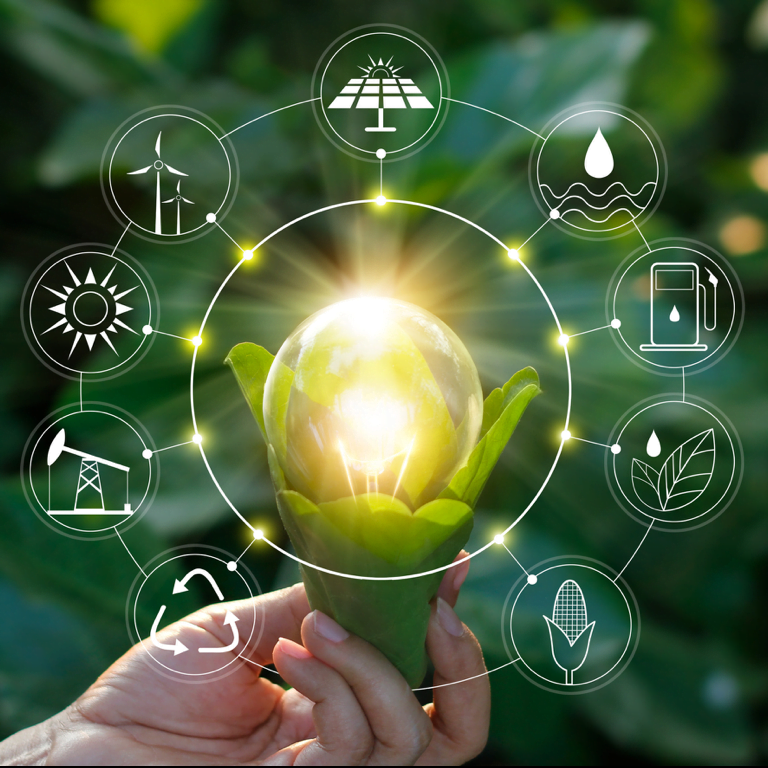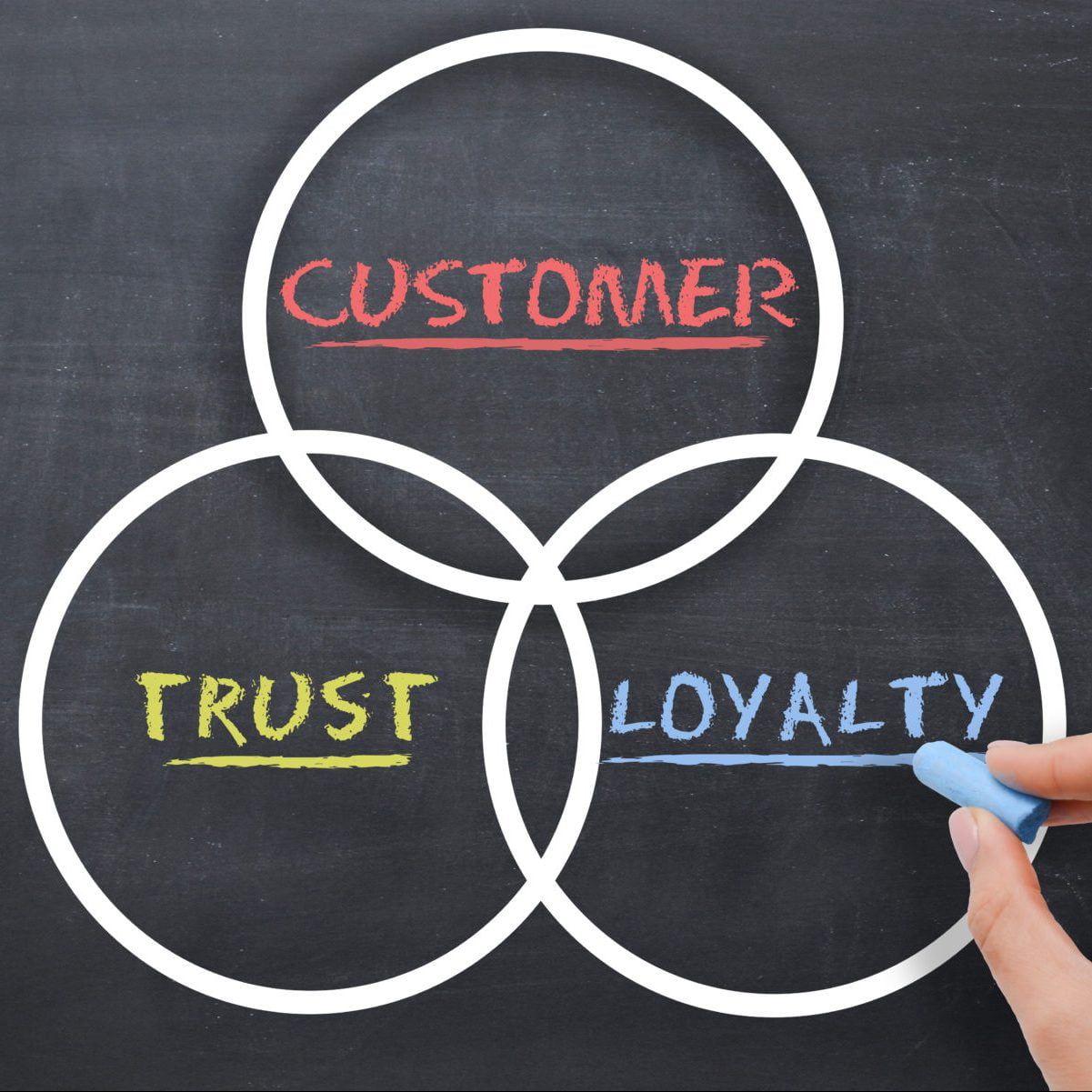 In today's fast-paced and ever-changing world, building trust with customers has become more important than ever. At JK & S Global Developer we understand that trust is the foundation of any successful business relationship. That's why we are committed to not only meeting our customers' needs but also exceeding their expectations through innovation and sustainability. Join us in our journey towards building trust through innovation and sustainability, and experience the difference that our commitment can make.
Another factor that influences trust is our ability to consistently meet customer expectations. We consistently delivers the promises and provides a positive customer experience, it reinforces trust and strengthens the customer's belief on JK & S Global reliability.
Our trust is built through consistent actions, positive reputation, meeting customer expectations, and transparent communication with our valued customers. Join us in our commitment to building trust through innovation and sustainability, and experience the difference that our dedication can make.
Let's construct a better tomorrow for future generations