JK&S Global Developers is a fast-growing development company under the Saif Group, known for delivering successful projects in various sectors across Pakistan. Inspired by their Great grandfather Khan Faizullah Khan who was pioneer of industrial and construction sector of sub-continent, the company follows advanced design principles and the highest standards to develop multiple projects aimed at uplifting the lifestyles of people.
With 20 years of diversified business experience, Jehangir Saifullah Khan joined the Saif Group after graduating from the prestigious University of Virginia, USA. After managing the Group's Textile operations successfully for three years, he played a crucial role in developing and securing financing for Pakistan's first under-sea fiber optic cable system, TW-1, as a part of Saif Telecom. Transworld, a consortium member of SEA-ME-WE 5, owns the only 1,300 KM submarine cable system TW1 in Pakistan, connecting the country to Asia Pacific, Middle East, and Europe.
In addition to being a high-impact entrepreneur, Mr. Jehangir Saifullah Khan is also a dedicated philanthropist. He has initiated numerous clean drinking water tube wells schemes, water reservoirs, free medical camps, and daily free meals for the underprivileged in different parts of the country. Furthermore, he sponsors various sports events every year to encourage the younger generation to participate in healthy activities.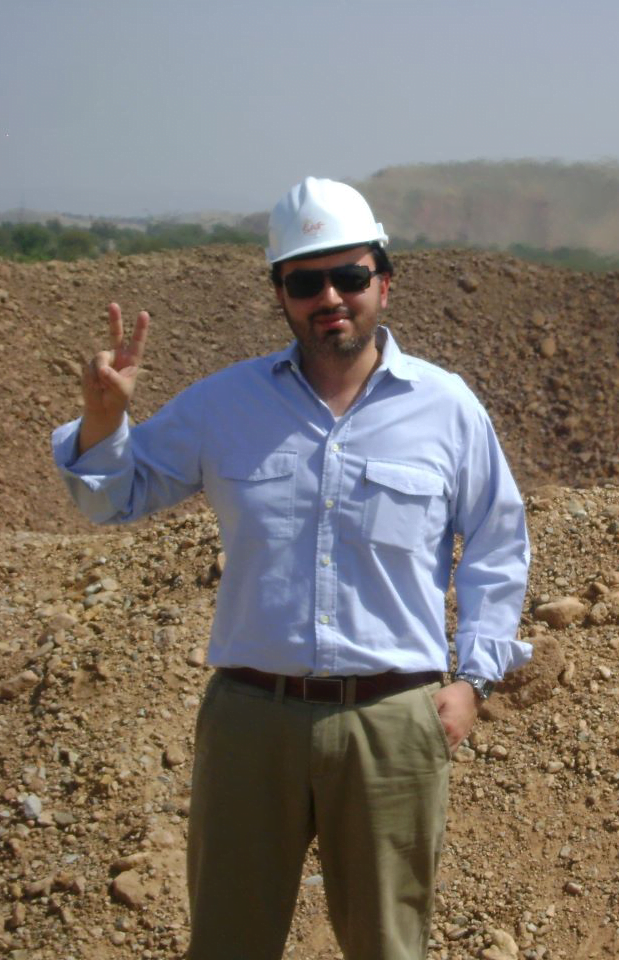 No Project Too Big Or Too Small

"To be the industry leader in quality and service, committed to innovation and sustainability. We uphold our values of integrity and excellence to make a positive impact on our customers, employees, and stakeholders."

 "Our mission is to deliver exceptional solutions globally, driven by our commitment to integrity, passion, and versatility. We strive to provide high-quality, innovative products and services that meet the diverse needs of our customers"
Let's construct a better tomorrow for future generations