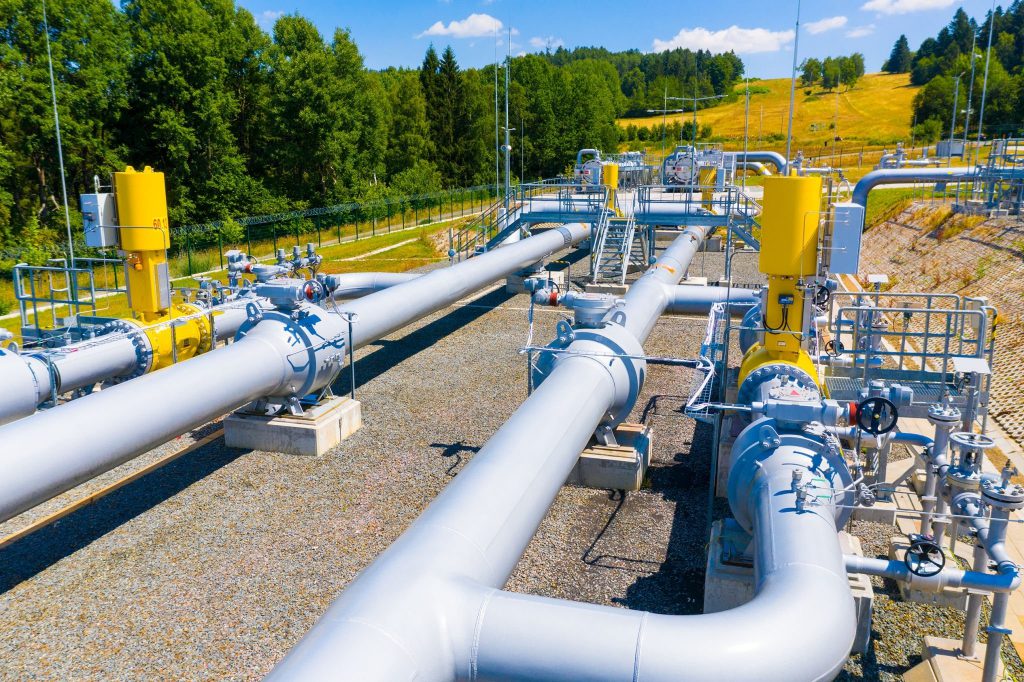 JKS Global have been involved in various aspects of development in the petroleum exploration sector of Pakistan including development of well sites site drilling, pipeline installation, and other aspects of infrastructure development.
The company's operations are characterized by a strong commitment to safety and environmental responsibility, as well as a dedication to developing innovative solutions that drive long-term success.
At JKS Global, we are proud to have had the privilege of providing our services to some of the most renowned companies in the energy sector.