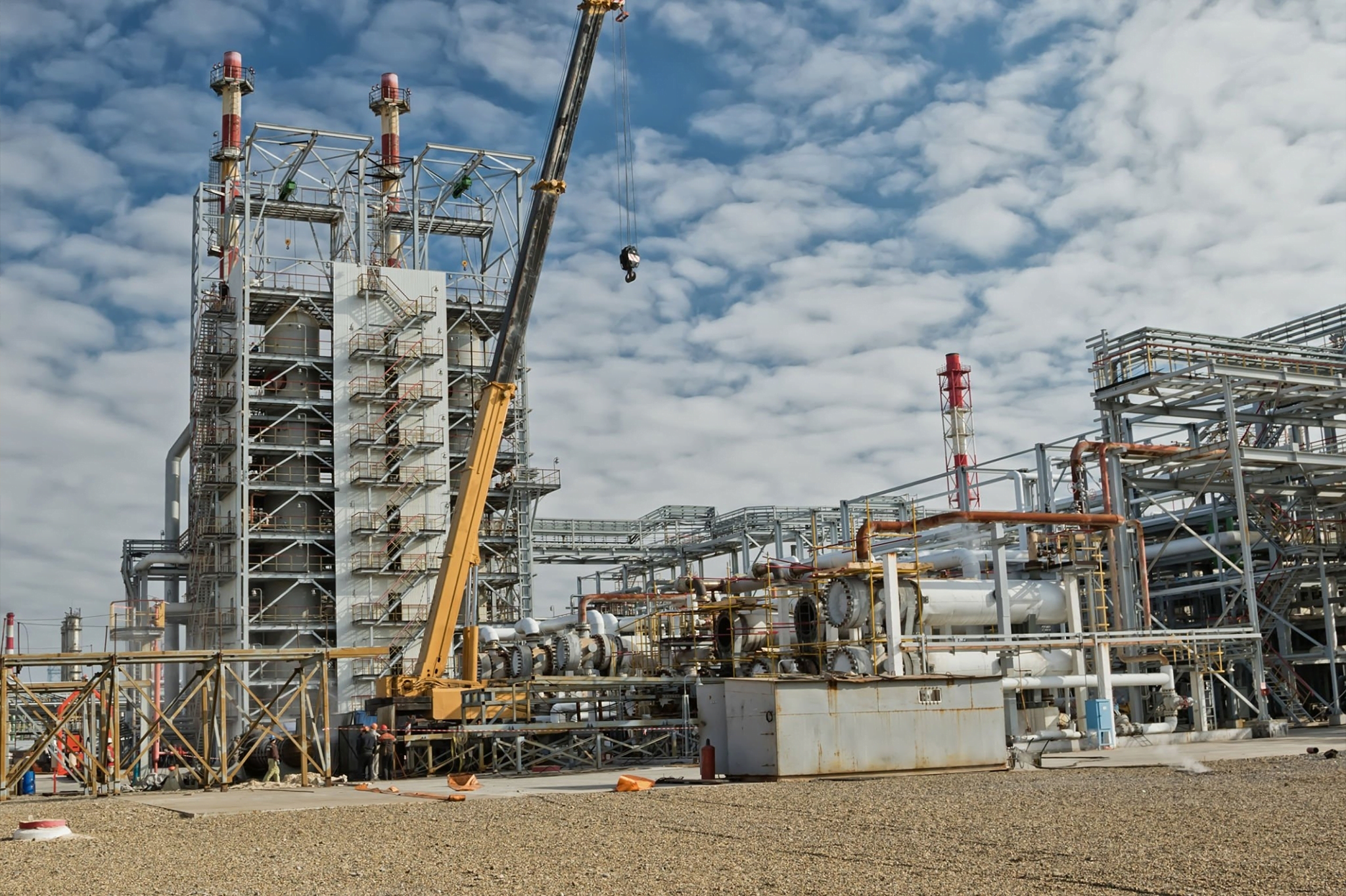 JKS Global Construction and Building has a team of experienced professionals who are experts in construction, project management, and engineering. From the initial planning stages to the final construction and commissioning, the company works closely with its clients to ensure that every project is completed on time and within budget.
The company's services include the design and construction of new buildings and infrastructure, as well as the renovation and retrofitting of existing structures. The company's expertise in construction and engineering enables it to create customized solutions that optimize efficiency, reduce waste, and improve overall quality.
JKS Global Construction and Building also specializes in the installation of specialized equipment for various industries, such as feed mills, manufacturing facilities. The company's experienced technicians are able to install and commission equipment quickly and efficiently, ensuring that production is not interrupted.
In addition to its core services, JKS Global Construction and Building is also committed to ensuring that its projects are environmentally responsible. The company incorporates sustainable design principles and green technology into its projects wherever possible, minimizing the environmental impact of its construction activities.